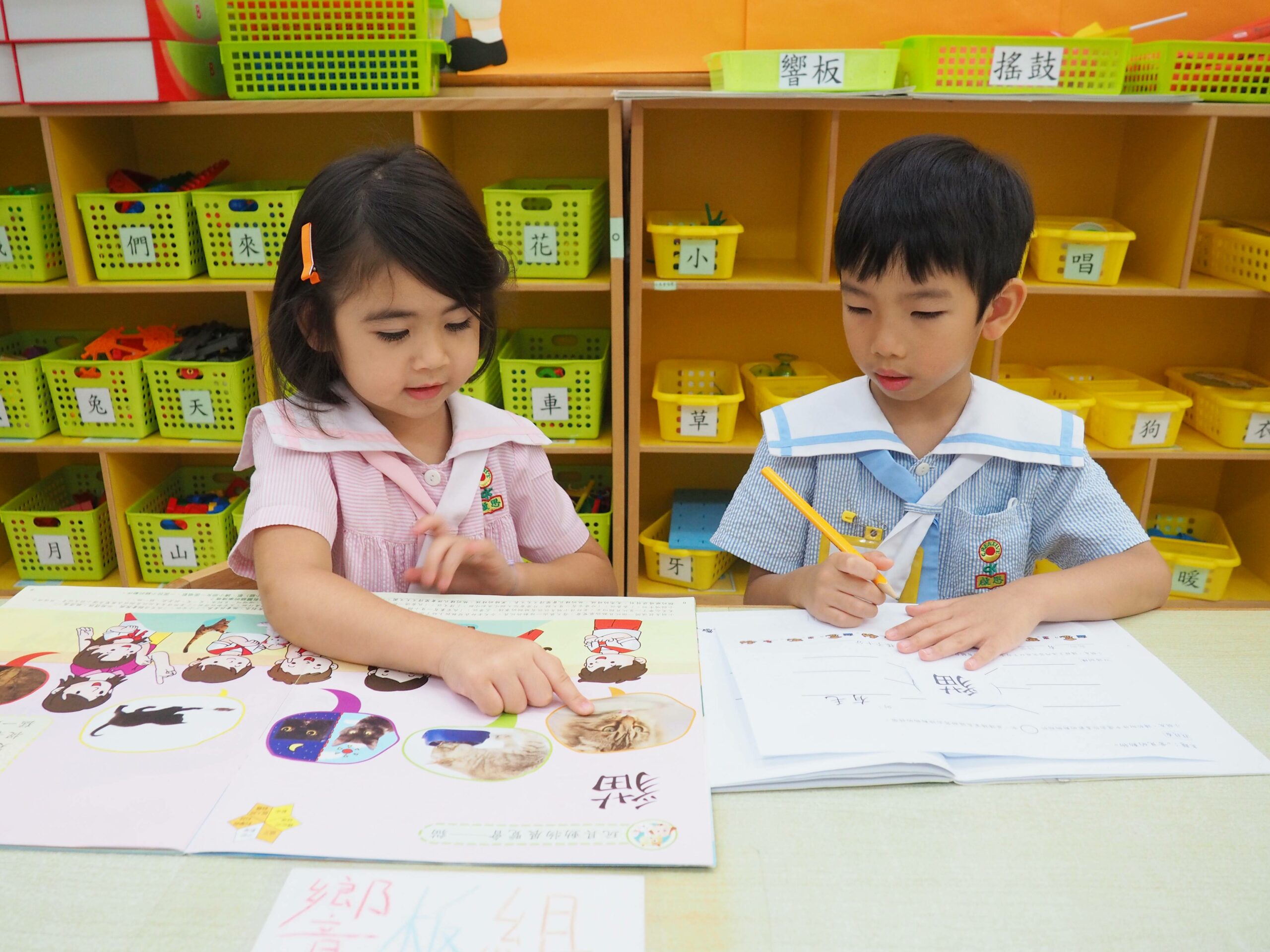 1)Language Education
It is important to lay a strong foundation for excellent language skills.
Cantonese | English | Putonghua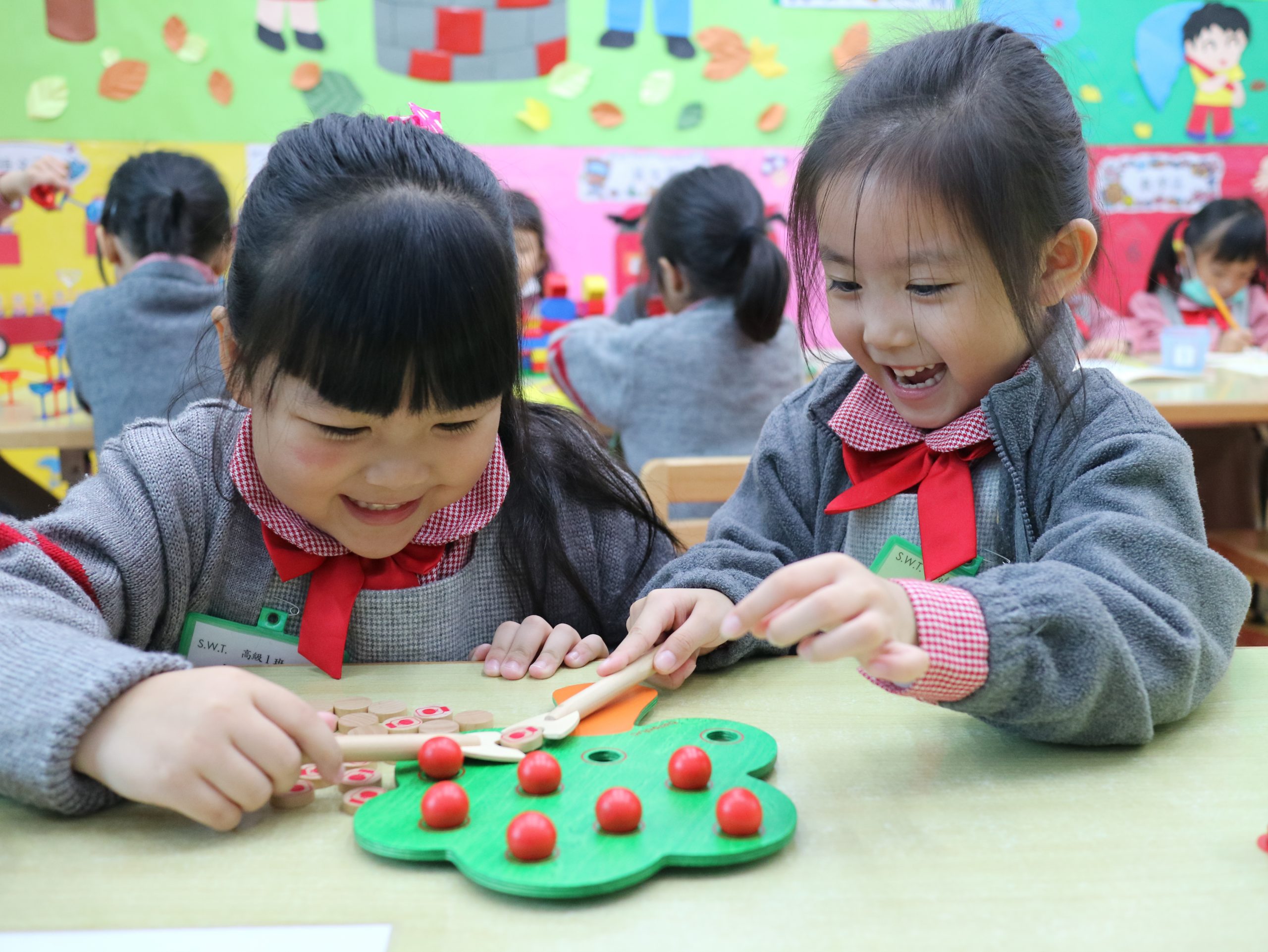 2)Build A Good Foundation of Using Numbers
Through everyday activities and games, we help preschoolers understand the order of numbers, and the concepts of sorting and quantity...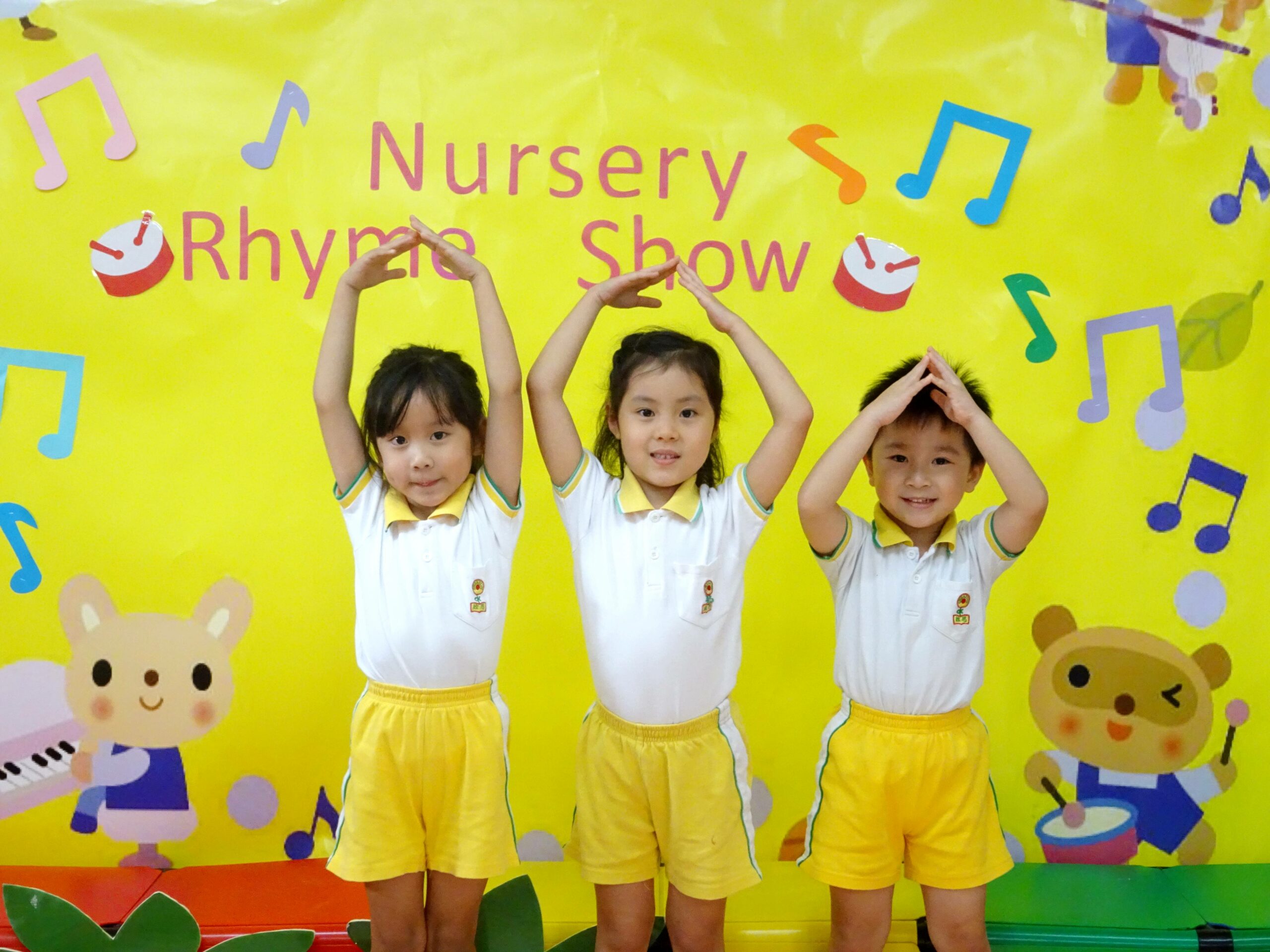 3)Lay A Good Foundation in Music
Through participating in carefree and joyful music activities, young children become more interested in music. They also develop excellent sentiments...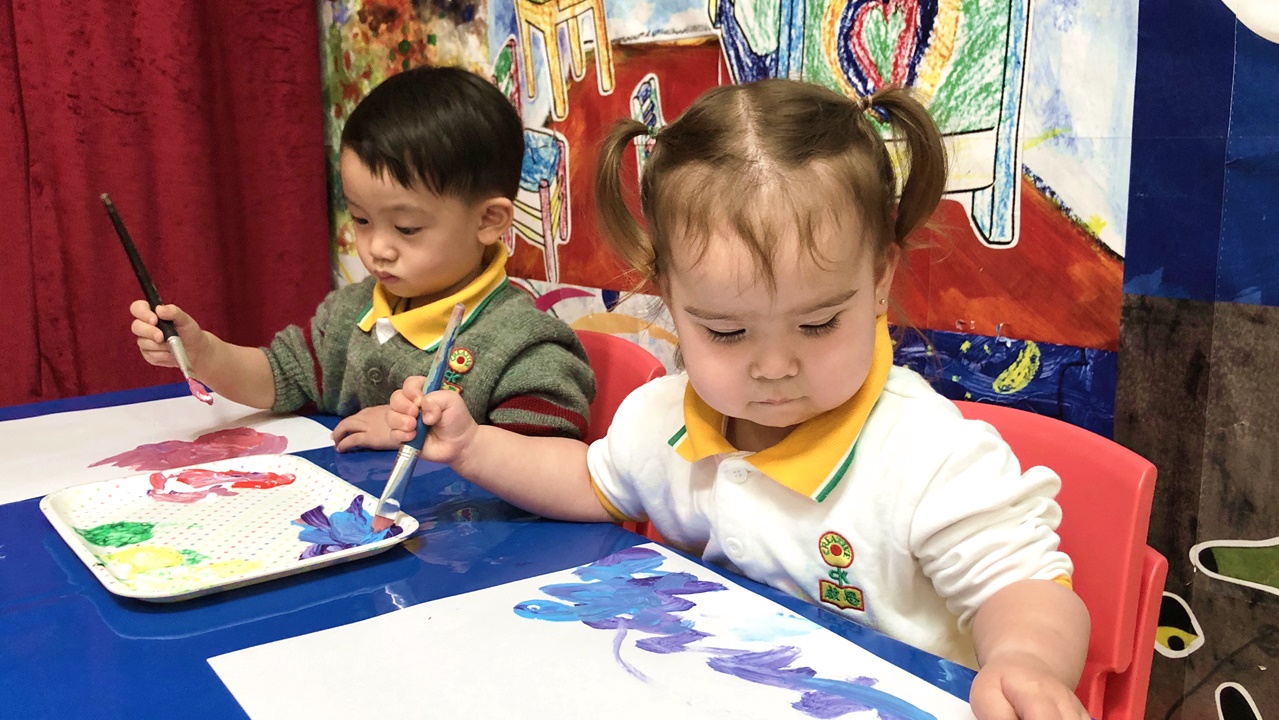 4)Nurture Children's Interest in Art and Unleash Their Creativity
Through exposure to art and making artwork, young children learn to appreciate art and beauty. They also develop their creativity. While helping children to observe and appreciate nature...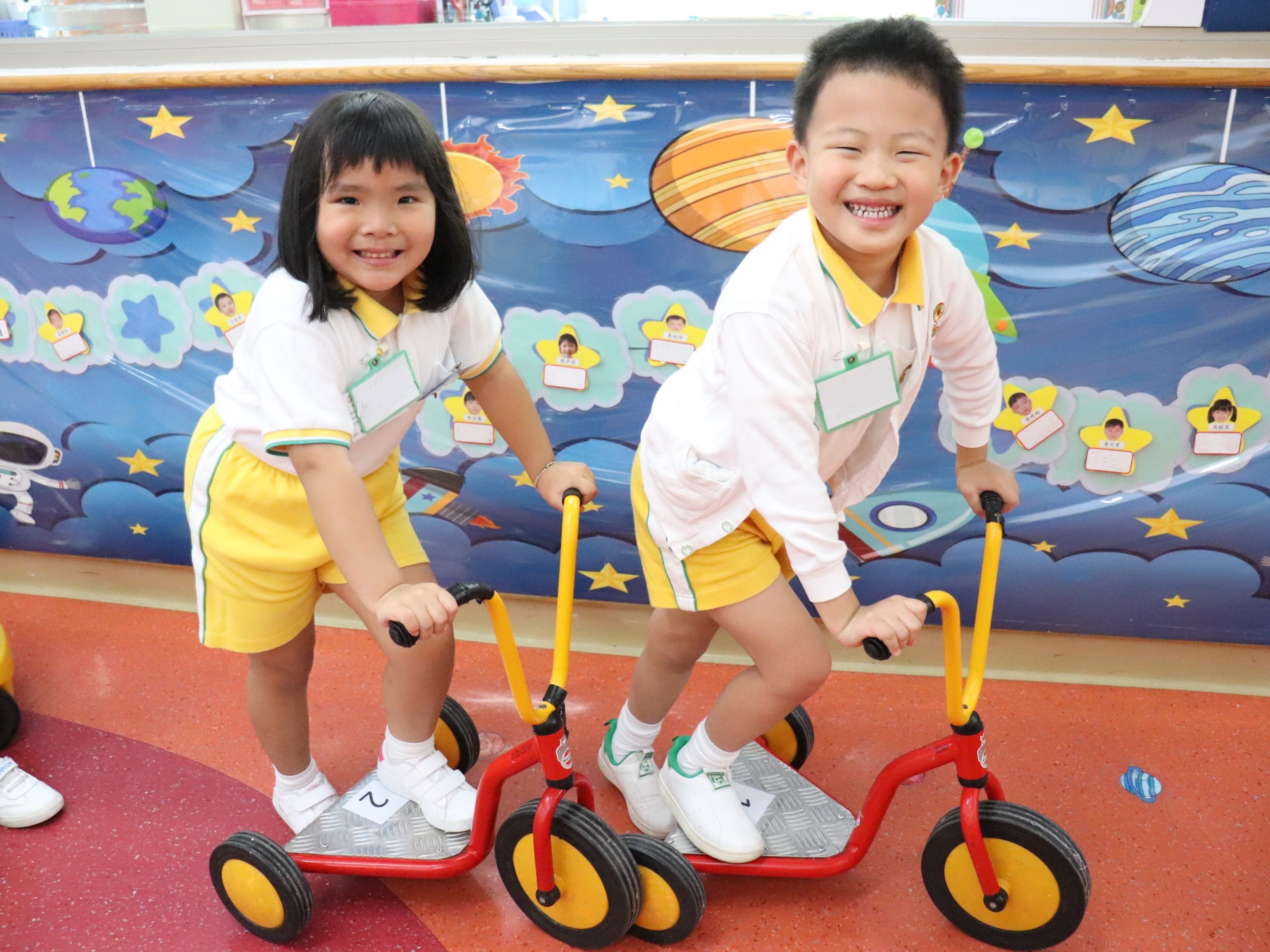 5)Building Up A Fine Physique
Young children will develop a strong physique through healthy physical activities. They learn to be agile, well-balanced and develop a beautiful posture...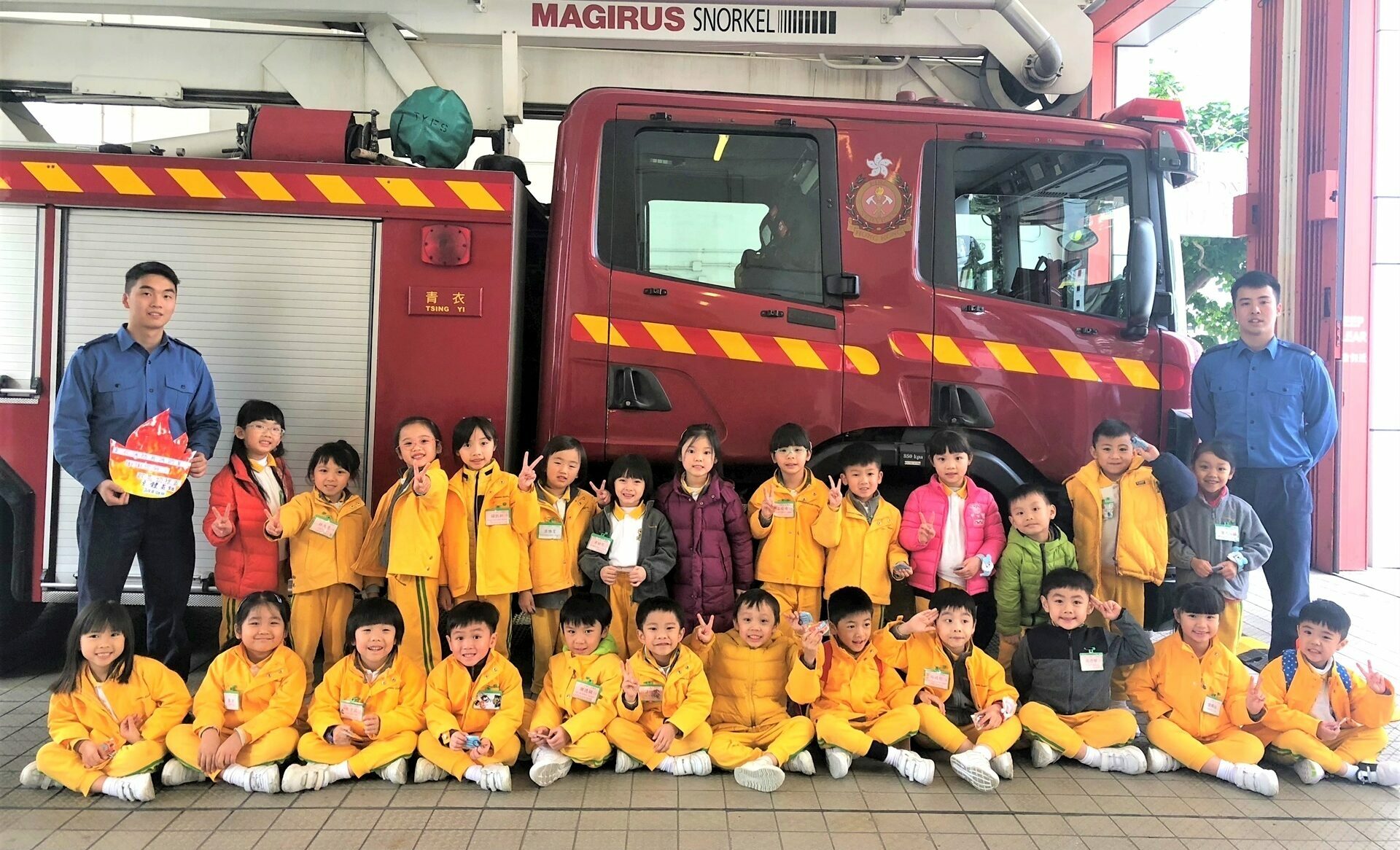 6)Connecting with the Community
Learning outside the campus broaden children's horizons. Children enjoy taking part in a variety of community activities such as visiting the neighborhood facilities...