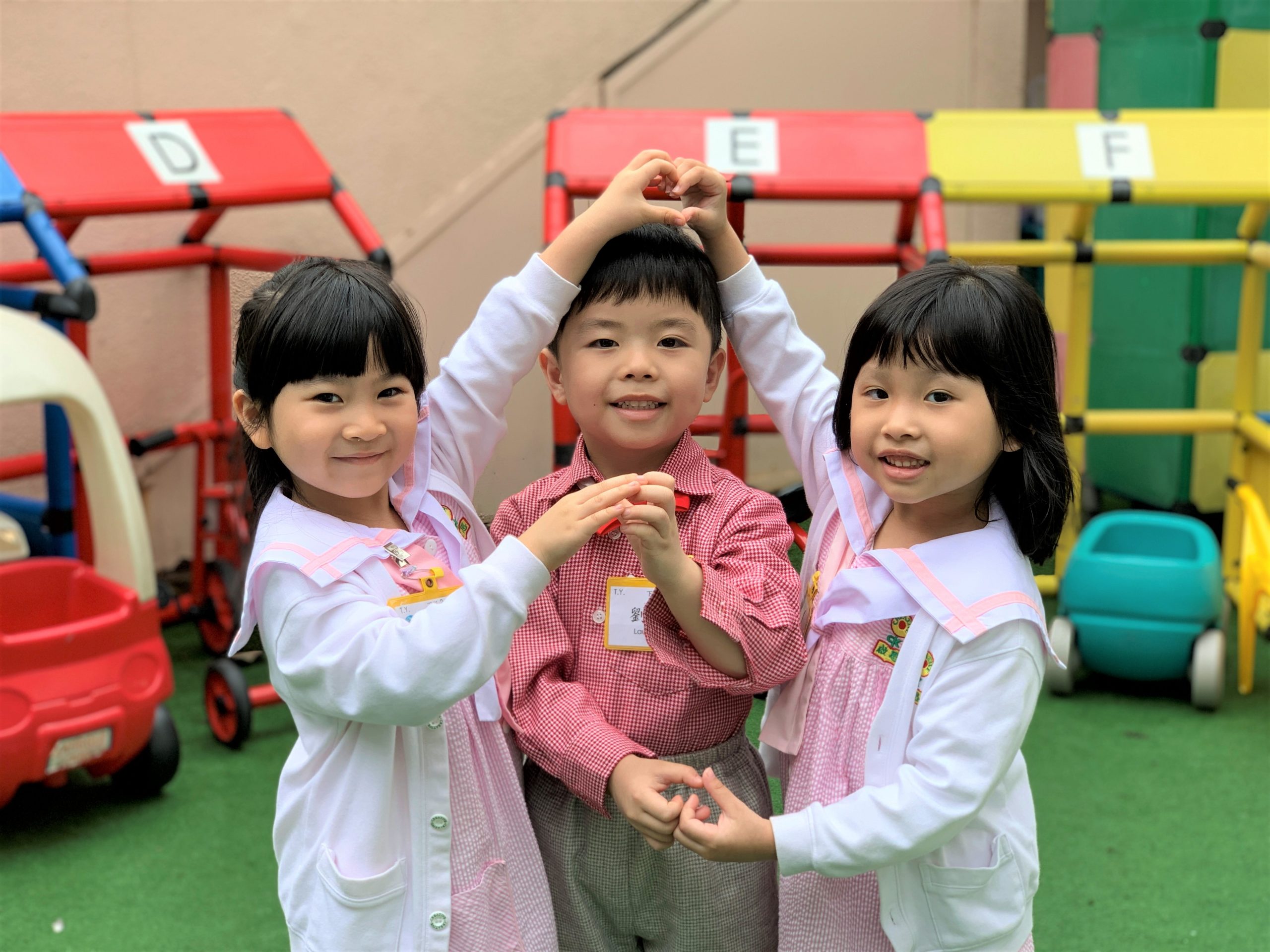 1)To Nurture A Loving Heart
We pay particular attention to nurture a loving heart, the basis for morals and ethics, during the short childhood years. It is our hope that children would develop a positive, optimistic, confident and...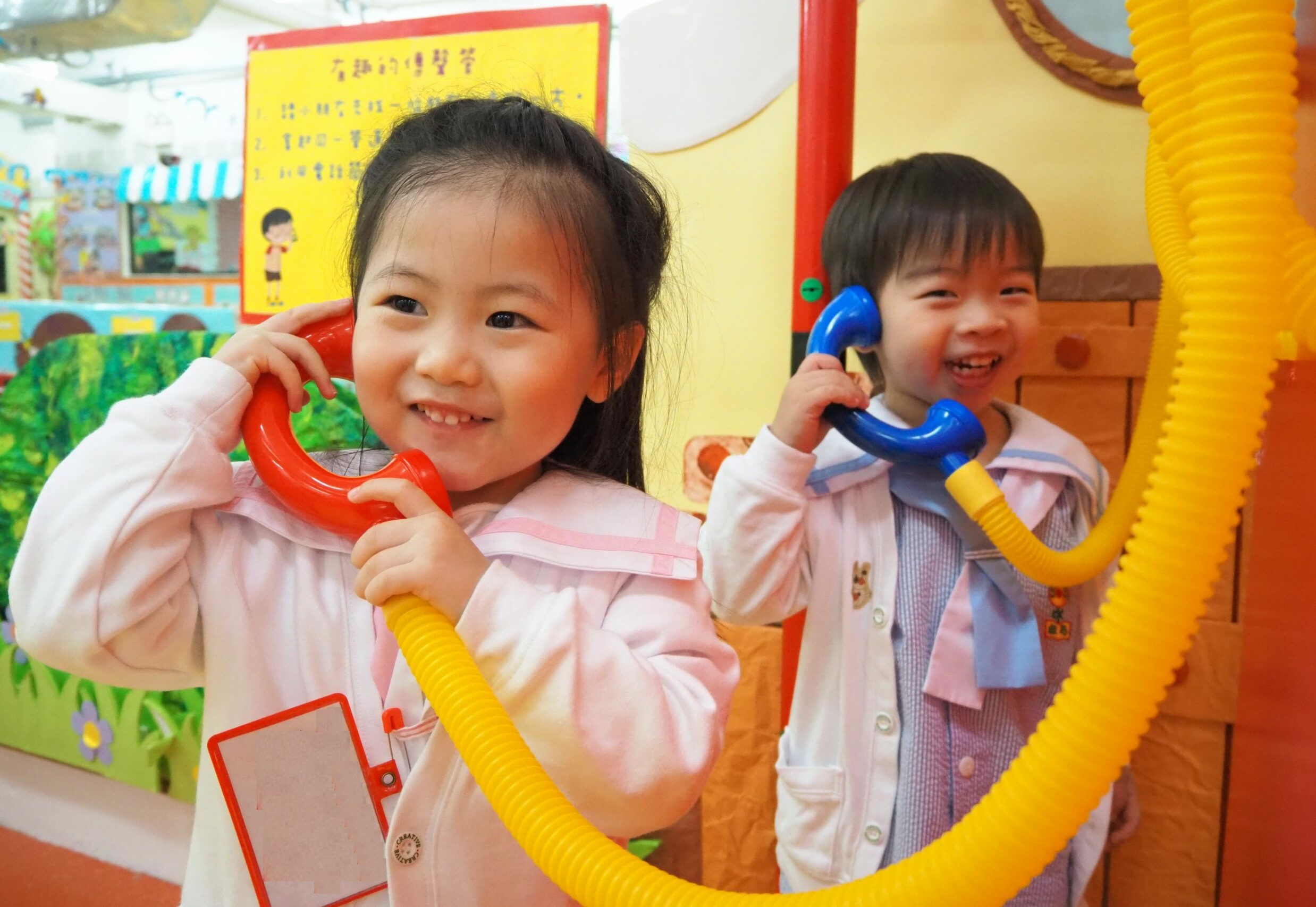 2)Cultivating The Mind
Let children learn through games. In the learning process, children acquire abilities like "paying attention", "seriousness", "self sufficiency", "exploration", "thinking"...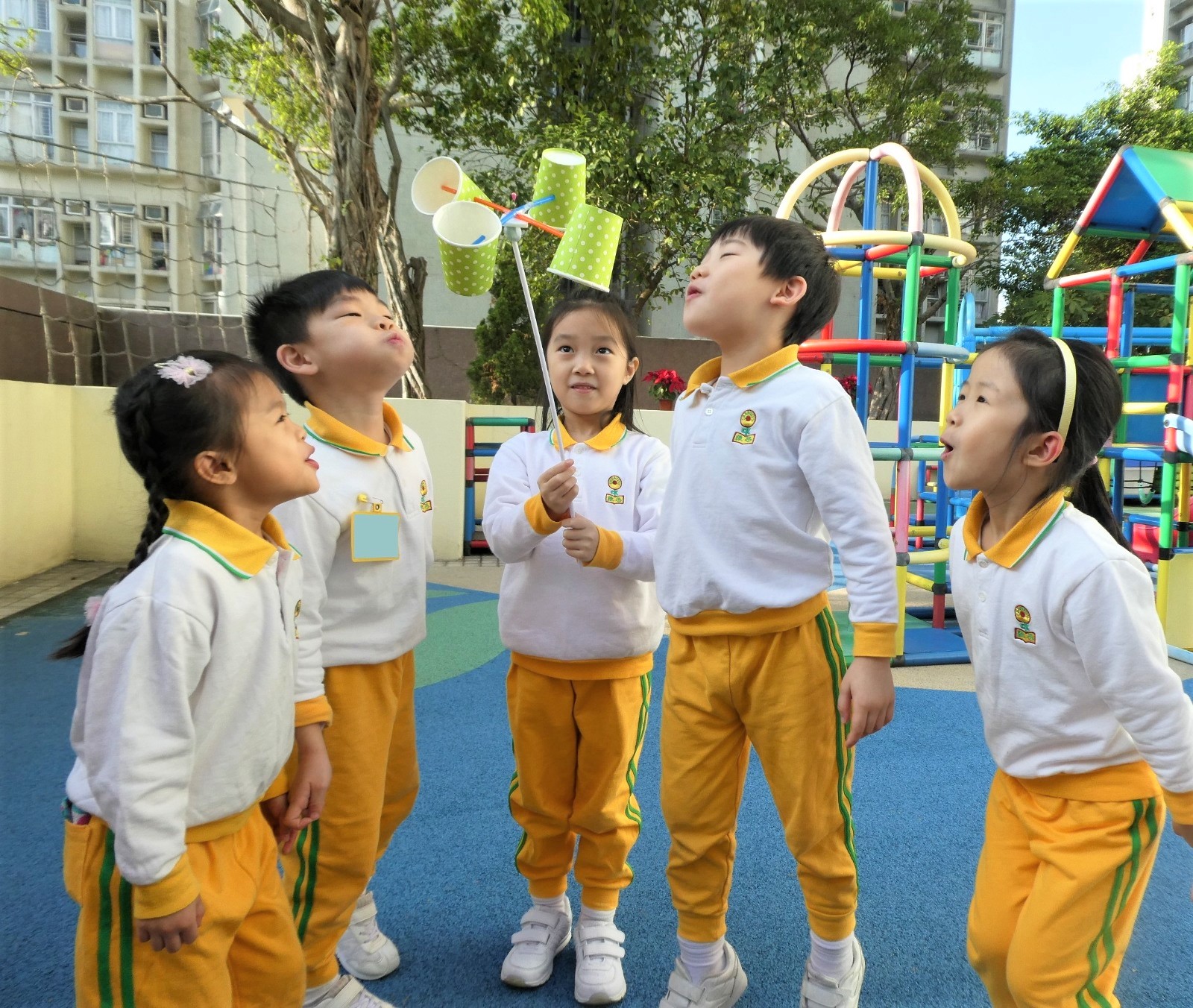 3)Develop Potential
Howard Gardner, Professor of Cognition and Education at Harvard University, developed the theory of Multiple Intelligences in which he indicated that human intelligence involved 8 areas...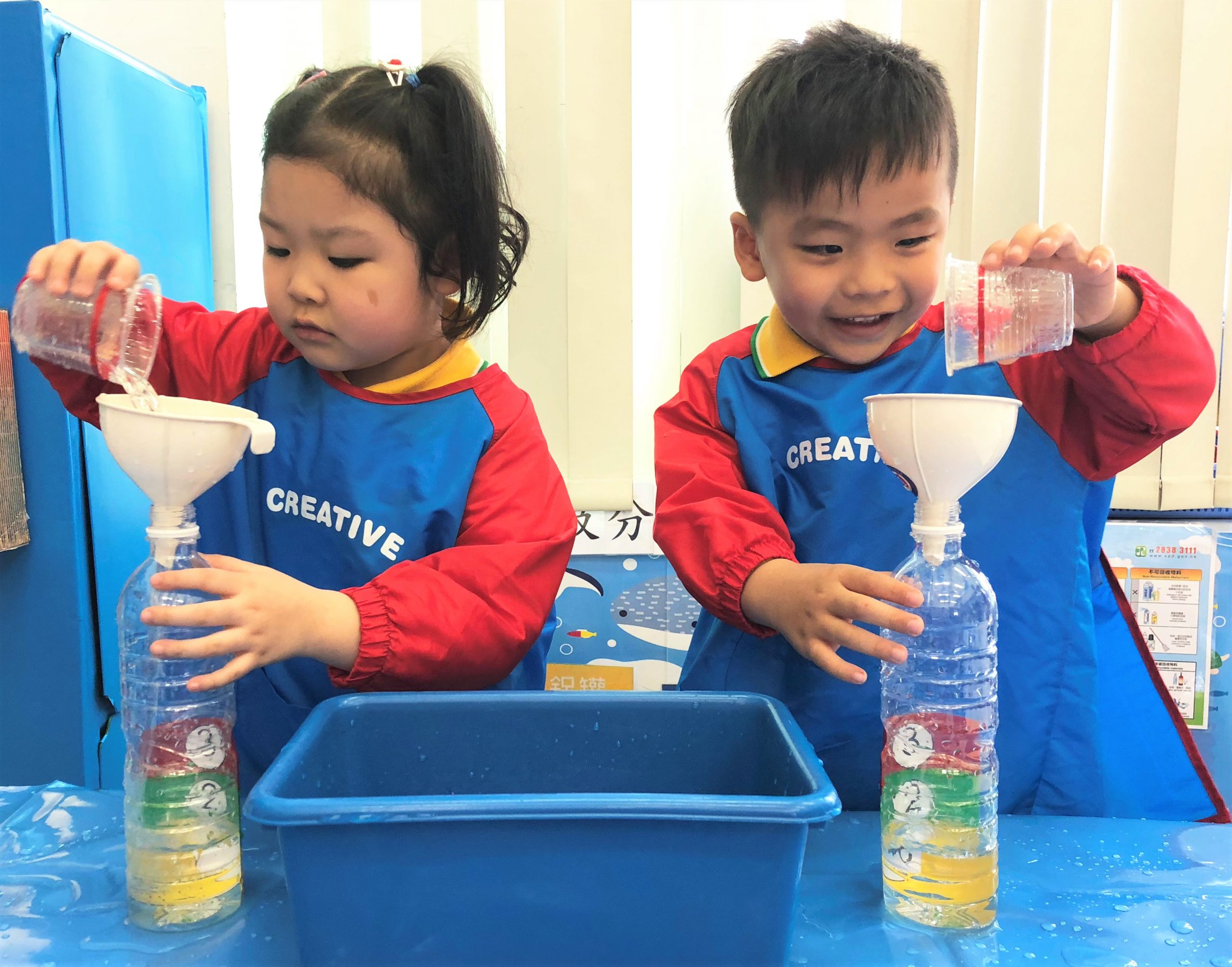 4)Promoting Creativity
In promoting creativity, we stimulate the children's interest in learning. In a way, we let children develop their potential through self learning. Great emphasis is placed on the nurturing of creativity...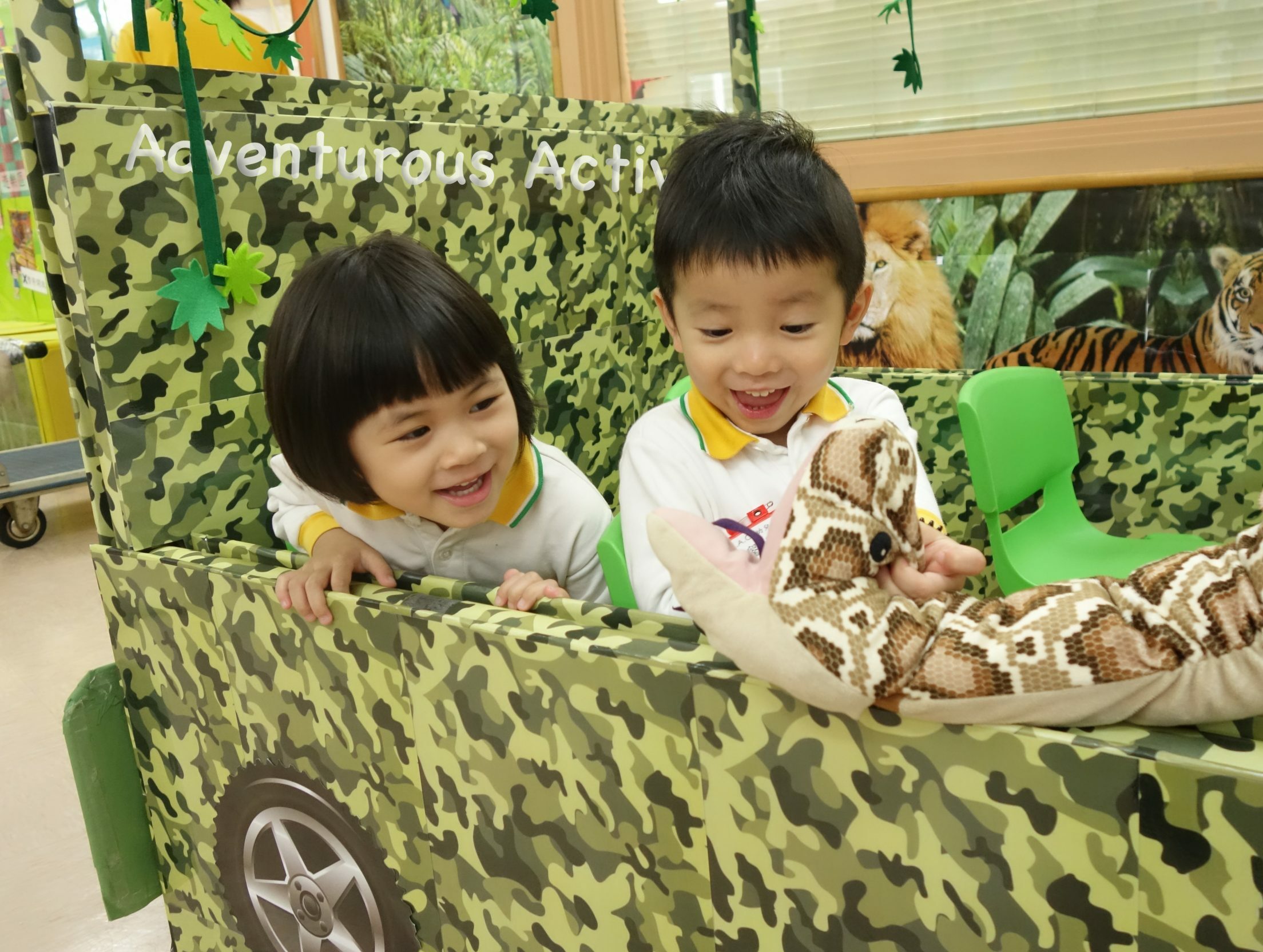 5)Through Joyful Learning, Children Build Their Confidence
Through joyful learning, children are happy to participate in activities they find interesting. As there is a direct correlation between learning effectiveness and fun in learning, we organize fun activities that...